Kimpton Banneker Hotel Loves Hosting Families
Kimpton Banneker Hotel surprises and delights adults and kids alike. A location near DC's must-see sights, a perfect parking package, and roomy suites practically guarantee the whole family will have a fun-filled vacation they'll remember forever.
Take a look below to see what families can look forward to during their stay.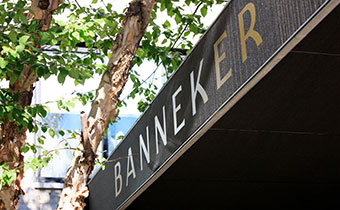 Parking Package
Touring DC with the family is a breeze with our curbside valet service.
Save $50 per night with valet. Includes valet parking for 1 vehicle with in and out privileges.
BOOK NOW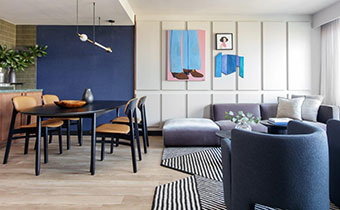 Family-Friendly Guestrooms
Our North Star Suite offers extra space for family stays
Separate living space with full size sleeper sofa
Foyer can adjoin with two connecting rooms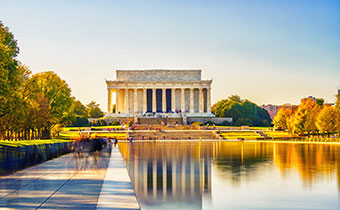 Steps from the Sights
Easy access to the countless Family Friendly sights in DC: