Eco-friendly is part of who we are
We're lucky enough to welcome you to our nation's capital, a district defined by its historic waterways and natural features. The city itself was designed around the Potomic River, blending seamlessly into an urban landscape of monuments, museums and governmental buildings. Natural beauty surrounds us everywhere, from our iconic cherry blossom trees to sprawling hiking trails in Rock Creek Park.
With Mother Nature revealing her gifts to us every day, we wanted to find a way to return the favor. And so we set to work making our boutique hotel as environmentally friendly as humanly possible.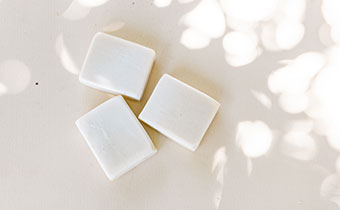 Clean The World
Thanks to our partnership with Clean the World, unused portions of our bar soaps don't get tossed into the trash. Instead, Clean the World recycles them to provide hygiene kits for impoverished communities worldwide, as well as areas recovering from natural disasters.
Learn More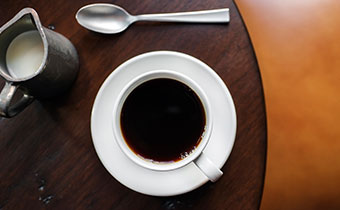 Nespresso Nirvana
Our in-room Nespresso machines make java lovers rejoice. Not only do you get the perfect individual serving of coffee, saving water and waste, but our hotel also participates in the Nespresso capsule recycling program.
Machines available upon request.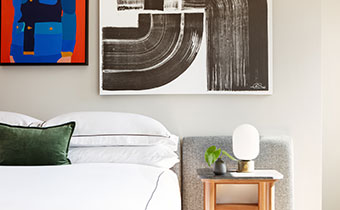 Efficiency Shines
All light fixtures in our guestrooms, corridors and public spaces use energy-efficient LED bulbs.
Smart Air
Guestroom HVAC units filter fresh outdoor air to create a comfortable atmosphere. Units are motion-activated, which limits unnecessary energy expenditure.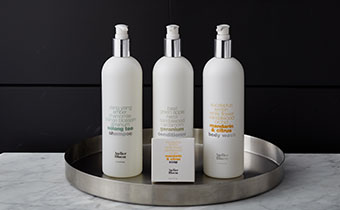 Better by Volume
Every bathroom uses large, refillable shampoo, conditioner and shower gel amenities by Atelier Bloem, eliminating the disposal of small plastic bottles. Love the products? Have a bottle or a set delivered to your doorstep.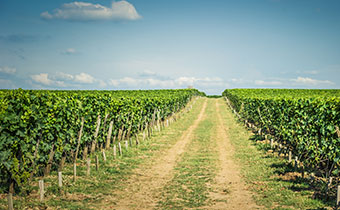 Farm Fresh
We source nearby farms and other food purveyors to reduce the carbon emissions of long-haul travel and to support our local economy. The bonus to you, our guest, is incredibly fresh cuisine.