Your Base for the DC Cherry Blossom Festival
Welcome to the Kimpton Banneker Hotel in Washington D.C. where folks come from all over the world to experience the breathtaking cherry blossoms that bloom every spring. Our hotel is the perfect place to stay if you're planning to visit Washington D.C. during the cherry blossom season and want to be close to all the action.
Each year, these beautiful trees bloom all over the city, turning Washington D.C. into a sea of pink and white blossoms. Banneker is located just a short distance from the Tidal Basin, where many of these trees can be found. You can take a leisurely stroll around the basin and enjoy the stunning views, or take a boat ride to get an even closer look. Explore our packages and amenities that are sure to make your cherry-blossom-getaway unforgettable:
National Cherry Blossom Festival
The National Cherry Blossom Festival is an annual event celebrating the arrival of spring in Washington D.C. It's a time when thousands of cherry trees bloom all over the city, creating a stunning backdrop for a variety of events and activities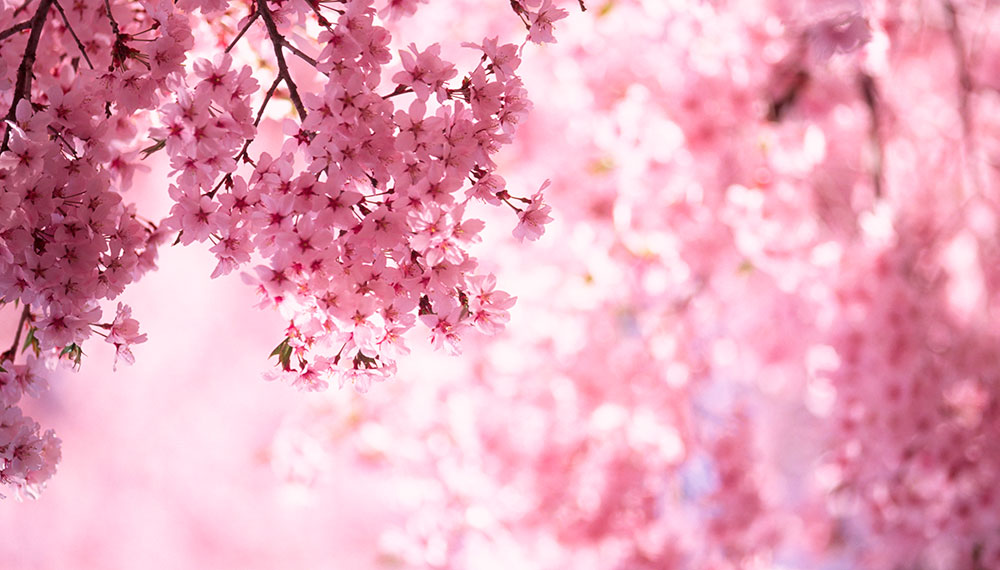 A Cherry-Picked Blossom Experience
Roll through picturesque DC and enjoy bike rides, drinks & cherry blossoms.